The Bureau of Exceptional Education and Student Services administers programs for students with disabilities. Additionally, the bureau coordinates student services throughout the state and participates in multiple inter-agency efforts designed to strengthen the quality and variety of services available to students with special needs.
The mission of exceptional student education in Florida, a committed alliance for the development of the unique gifts of each exceptional person, is to ensure the achievement of each and every individual's extraordinary purpose by expanding opportunities through collaboration of families, professionals, and communities who guarantee the highest expectations and individual success.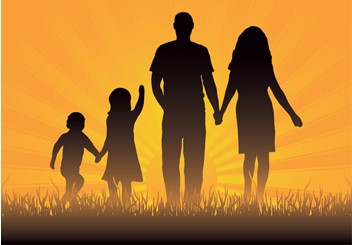 Topics of Special Interest
Department of Education Exceptional Student Education
http://www.fldoe.org/academics/exceptional-student-edu/
IDEA 2004
For Parents: The FDLRS Child Find has created a video that helps parents determine when it is appropriate to schedule a screening due to developmental concerns.
Please view the video here: http://www.fdlrs.org/child-find/cfvideos
Accommodations: Assisting Students with Disabilities (2018) (PDF):