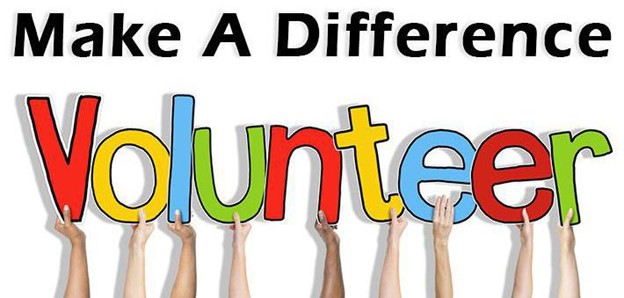 The Gadsden County Public School District encourages family and community engagement. The district's goal is to facilitate a Volunteer Program of quality and magnitude. We need volunteers to share your talents and expertise by participating in a myriad of school activities designed to enhance the educational experience of all students. Contact any of the district's local schools today to see what "YOU" can do to HELP!
Please contact Carolyn Francis, District Volunteer Coordinator at (850) 627-9651 Ext. 1292 or francisc@gcpsmail.com for additional information. The Family and Community Engagement Team appreciates your efforts that nuture the rich relationships between our schools and communities.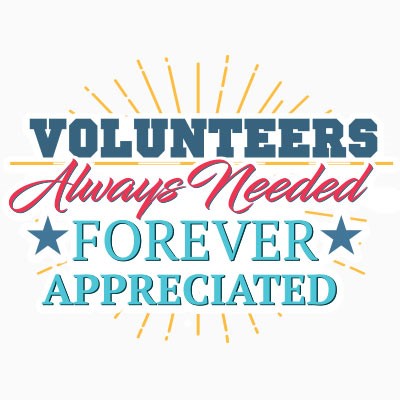 Gadsden County Public Schools are proud of the high level of volunteer involvement in schools throughout the district. Our community's parents, college students, retirees, interested citizens, community, and service organizations, as well as businesses, donate their time, talents and treasures to public schools in many ways. Our volunteers help deliver valuable services to students and schools that would not be possible without their support.
Each school's Volunteer Program reflects its individual needs and strengths. The school's Leadership Team and the School-Based Volunteer Coordinator have designed a volunteer program to connect with stakeholders within the community. The program is well-organized and it is planned based upon the school's needs.
2021 - 2022 SCHOOL-BASED VOLUNTEER COORDINATORS
(Click on the school's name to visit their website)

harrisf@gcpsmail.com

(850) 627-6030

Principal: Dr. Willie Jackson

CAMRY FLOYD

floydg@gcpsmail.com

(850) 662-2080

Principal: Ms. Camry Floyd

BRANDI DURKINS

durkinsb@gcpsmail.com

(850) 875-9626

Principal: Dr. Kevin Forehand

ERICKA BARNES

barnese@gcpsmail.com

(850) 662-2300

Principal: Mrs. Chelsea Franklin

SHALANDA STARKS

starkss@gcpsmail.com

(850) 627-7557

Principal: Ms. Allysun Davis

LISA RUSS

russl@gcpsmail.com

(850) 875-8800

Principal: Germaine Kirkland

TAMEKA BATTLES-THURMAN

battlest@gcpsmail.com

(850) 442-6327

Principal: Mr. Stephen Pitts

DEE EVANS

evansd@gcpsmail.com

(850) 662-2750

Principal: Ms. Thelma Hickman

GEKETTIA HARRIS

harrisg@gcpsmail.com

(850) 875-8737

Principal: Mr. Michael Sneed

DAHLIA BIB-MITCHELL

mitchelld@gcpsmail.com

(850) 627-3145

Principal: Pamela Jones

LAWANDA MATHEWS

mathewsla@gcpsmail.com

(850) 442-9500

Principal: Ms. Valarie Jones
We make a living by what we get; we make a life by what we give.
Winston Churchill
FAMILY AND COMMUNITY ENGAGEMENT DEPARTMENT
VICKI MUSE JOHNSON, COORDINATOR
(850) 627-9651 EXT. 1295
johnsonv@gcpsmsil.com
DISTRICT VOLUNTEER COORDINATOR CONTACT INFORMATION