2022 - 2023 (2nd Semester) Student Residency Questionnaire Spanish & English Links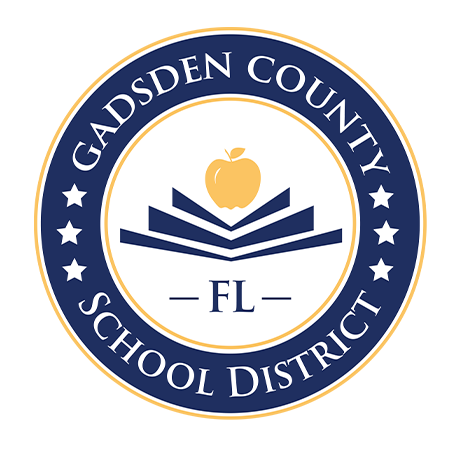 ---
English Version Directions and Link:
The Florida Department of Education requires school districts to provide a Student Residence Questionnaire for each child. Please complete a form for each child for this semester to help us determine if there has been a change in the status of residence. Click the link below to complete the form for each child. All forms must be submitted by February 10, 2023.
Spanish Version Directions and Link:
El Departamento de Educación requiere que los distritos escolares proporcionen un Cuestionario de Residencia Estudiantil para cada niño. Por favor complete un formulario para este semestre para ayudarnos a determinar si ha habido un cambio en el estado de residencia. Haga clic en el enlace a continuación para completar el formulario para cada niño. Todos los formularios deben enviarse antes del Jueves 10 de Febrero de 2023.