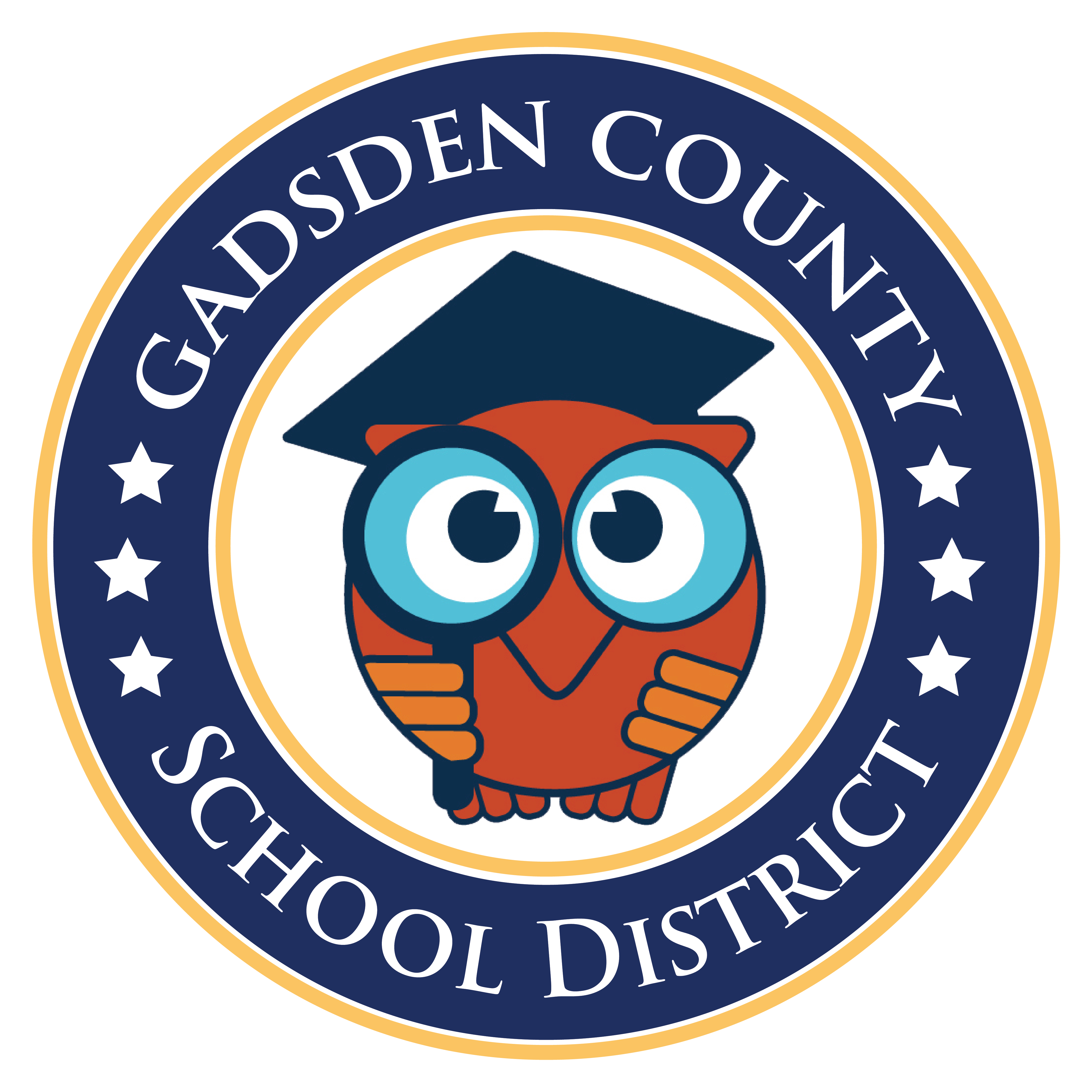 FOCUS PORTAL: Click to Sign-Up or Login
---

Gadsden District Uniform Assessment Calendar


Gadsden District Assessment Calender
---
Notice of Reasonable Accommodations for Employment Applicants
Reasonable accommodations are available for persons with disabilities to complete the application and/or interview process. Applicants/individuals with disabilities requesting accommodations under the Americans with Disabilities Act (ADA) may contact the Gadsden County Human Resource Department at 35 Martin Luther King Jr. Blvd or call 850-627-9651 x 1228 for assistance.
FORTIFY (Report Suspicious Activity)
Click icon to install
---

For more information click here!
---
---
BOARD OF EDUCATION MEETING(S)

Special Board Meeting - September 8 @ 6:00 pm

Board Workshop (4:30 pm) & Board Meeting (6:00 PM )
September 27 @ 4:30 pm
Click here for Conference Call Information
---
Protocol and Procedure Update for Schools/District (Jan 2022)

Contact Tracing Flow Chart New Rule (Jan 2022)
COVID Daily Dashboard Isolation/Quarantine Guidance

COVID Cases
Students = 57 (1.2 % of Enrollment) Employees = 8 (1.1% of Employees)
For more information contact Dr. Sylvia Jackson
---
*** GADSDEN DISTRICT REPORT CARD (FLDOE New Beta Site) ***
CLICK HERE TO VIEW