Notice of Reasonable Accommodations for Employment Applicants
Reasonable accommodations are available for persons with disabilities to complete the application and/or interview process. Applicants/individuals with disabilities requesting accommodations under the Americans with Disabilities Act (ADA) may contact the Gadsden County Human Resource Department at 35 Martin Luther King Jr. Blvd or call 850-627-9651 x 1228 for assistance.
FORTIFY (Report Suspicious Activity)
Click icon to install
---
Congratulations to the 2021 Valedictorians and Salutatorians!
---
RFP - Pre-Qualification of Construction Managers
---
RFP # 2021-0003 Door Replacement Project Greensboro Elementary
RFP # 2021-0002 (Phase 1) Door Replacement Project Havana Magnet School
RFP # 2021-0002 Addendum No. 1 - HMS Door Replacement Project Phase 1
RFP No. 2021-0003 Addendum No. 1 GES Door Replacement Project
---

Objection to Instructional Materials for Adoption Form

ELA Instructional Materials Review Digital Public Access Information (K-12)

---

Board Workshop (4:30pm) and Regular Board Meeting (6:00pm)

Click here for Conference Call Information
---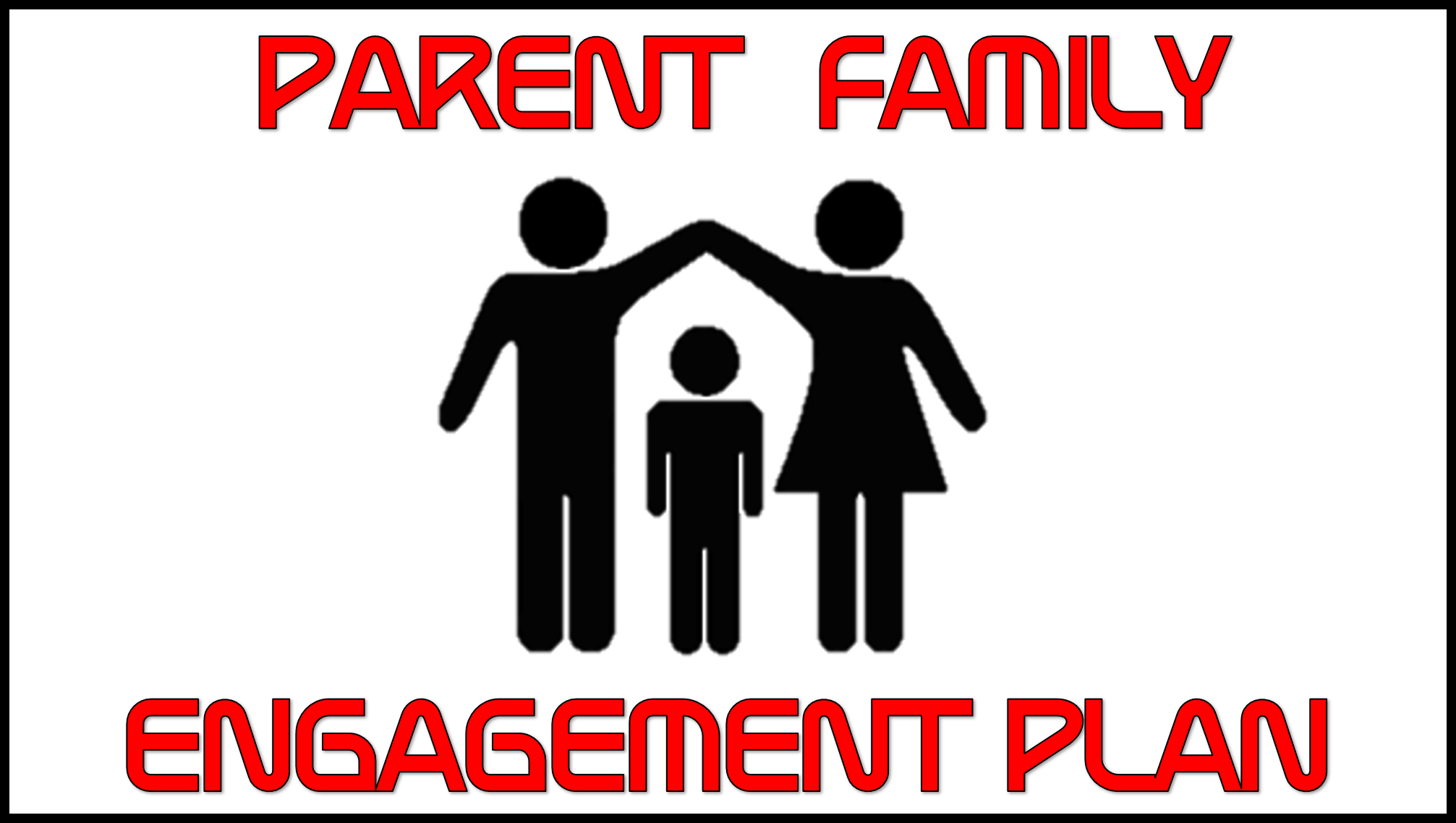 20-21 PFEP District 20-21 PFEP District Summary
---
School Food Services Curbside Meals Program

Food Service Parent Letter Curbside Meal Distribution Sites

---
Reopening Presentation (Parent/Guardian Options)
Tuesday, July 14, 2020 (Click to view)


SIGN-UP FOR REMOTE LEARNING
Click here to apply for Remote Learning!
---
---
*** GADSDEN DISTRICT REPORT CARD (FLDOE New Beta Site) ***
CLICK HERE TO VIEW
http://images.pcmac.org/Uploads/GadsdenCounty/GadsdenCounty/Departments/Forms/2021%20-%20Objectin%20to%20Instructional%20Materials%20(K18)_%7BSIS05d8d13b1695%7D.pdf