---
Notice of Reasonable Accommodations for Employment Applicants
Reasonable accommodations are available for persons with disabilities to complete the application and/or interview process. Applicants/individuals with disabilities requesting accommodations under the Americans with Disabilities Act (ADA) may contact the Gadsden County Human Resource Department at 35 Martin Luther King Jr. Blvd or call 850-627-9651 x 1228 for assistance.
---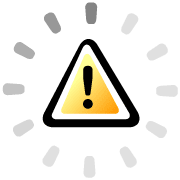 QUINCY WATER TESTS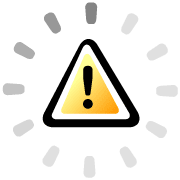 Please read the attached letter from the City of Quincy concerning test results
of their drinking water. If you have any questions, don't hesitate calling the number provided in the letter or feel free to contact Bill Hunter, (850) 627-9888.
Click to view
---
Board Reorganzation (4:30pm), School Board Workshop (5:00pm),
and Board Meeting (6:00pm)

Tuesday, Novemeber 17, 2020
Click here for Conference Call Information
---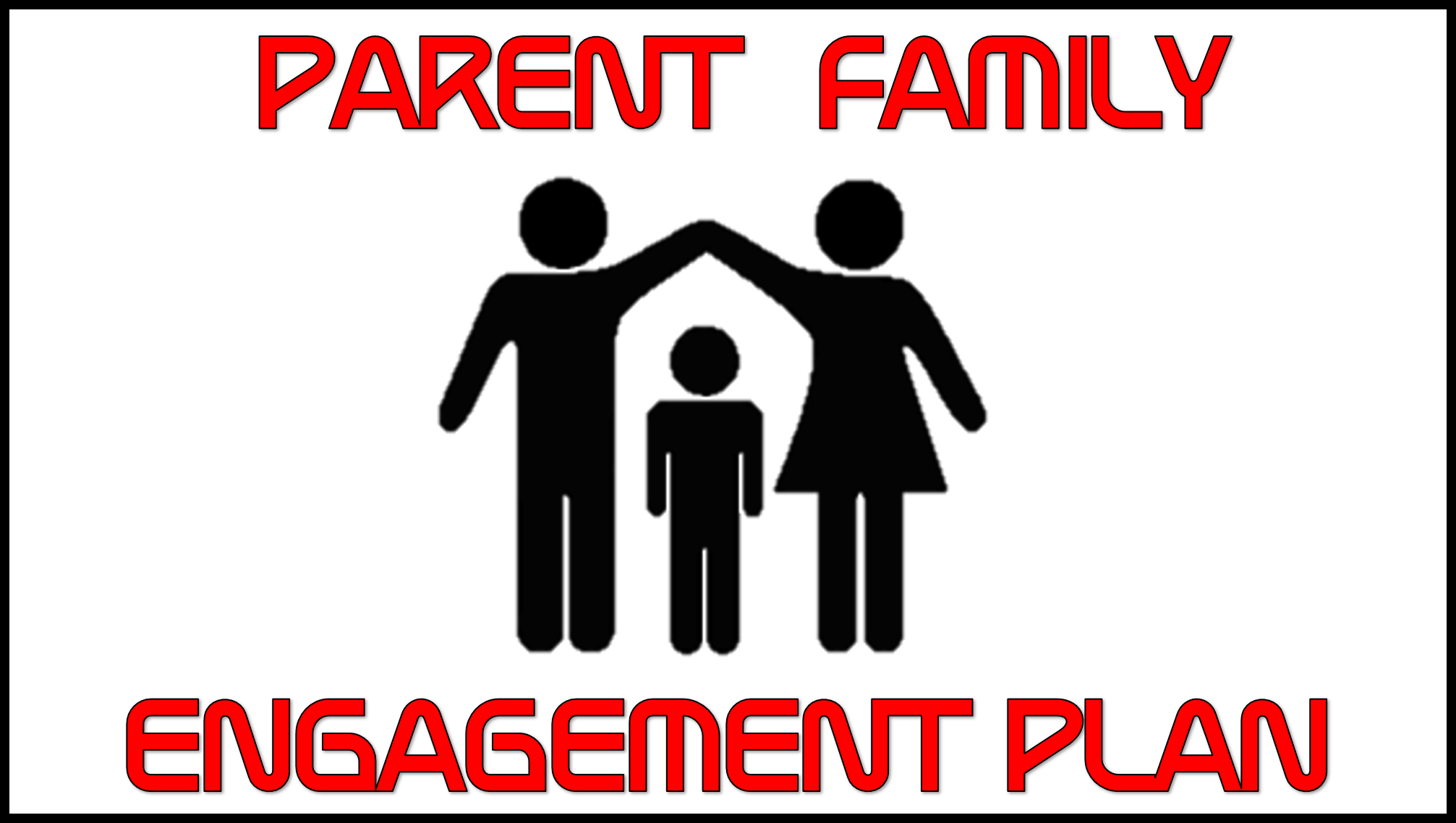 20-21 PFEP District 20-21 PFEP District Summary
---

School Food Services Curbside Meals Program


Food Service Parent Letter Curbside Meal Distribution Sites

---
Reopening Presentation (Parent/Guardian Options)
Tuesday, July 14, 2020 (Click to view)


SIGN-UP FOR REMOTE LEARNING
Click here to apply for Remote Learning!
---
---
FORTIFY (Report Suspicious Activity)
Click icon to install
---
*** GADSDEN DISTRICT REPORT CARD (FLDOE New Beta Site) ***
CLICK HERE TO VIEW