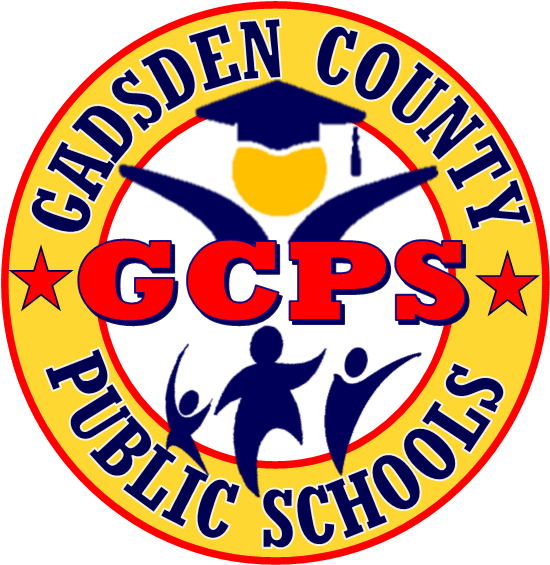 "The Gadsden County School District does not discriminate against any person on the basis of sex (including transgender status, gender nonconforming, and gender identity), marital status, sexual orientation, race, religion, ethnicity, national origin, age, color, pregnancy, disability, or genetic information".
Please click one the following links for assistance:
Florida Teacher Certification Exams (FTCE) Information
FTCE Learning Portal
The FTCE Learning Portal provides information on The Florida Certification Examinations (FTCE), including exam overviews, exam length, competencies and skills required for each exam, and test information guides. Information on types of educator preparation programs and links to resources that may help you prepare for FCTE tests are also available.
FTCE Registration
General Knowledge

Professional Ed

Subject Area Exams

Florida Educ. Leadership Exam (FELE)
Register Online at: http://www.fl.nesinc.com/
As of December 2009, all FTCE/FELE are available on computer. As of January 1, 2010, paper-based testing is no longer available. A memo was issued by the Commissioner on January 5, 2010 regarding the change. The memo can be accessed using the following link:
http://info.fldoe.org/docushare/dsweb/Get/Documents-5640/ftcsfelebta.pdf.