The Gadsden County School District is the best kept secret in the State of Florida. The Gadsden County School District is a district of about 5,000 students and 780 employees. Nestled in a small community of beautiful green, rolling hills just twenty miles south of the southern most border of Georgia and twenty miles west of Tallahassee, Gadsden County is offering the best of all worlds.
Below are the Gadsden County School District's Vision Statement and Belief Statements, which reflect the ideals that direct our actions and attitude.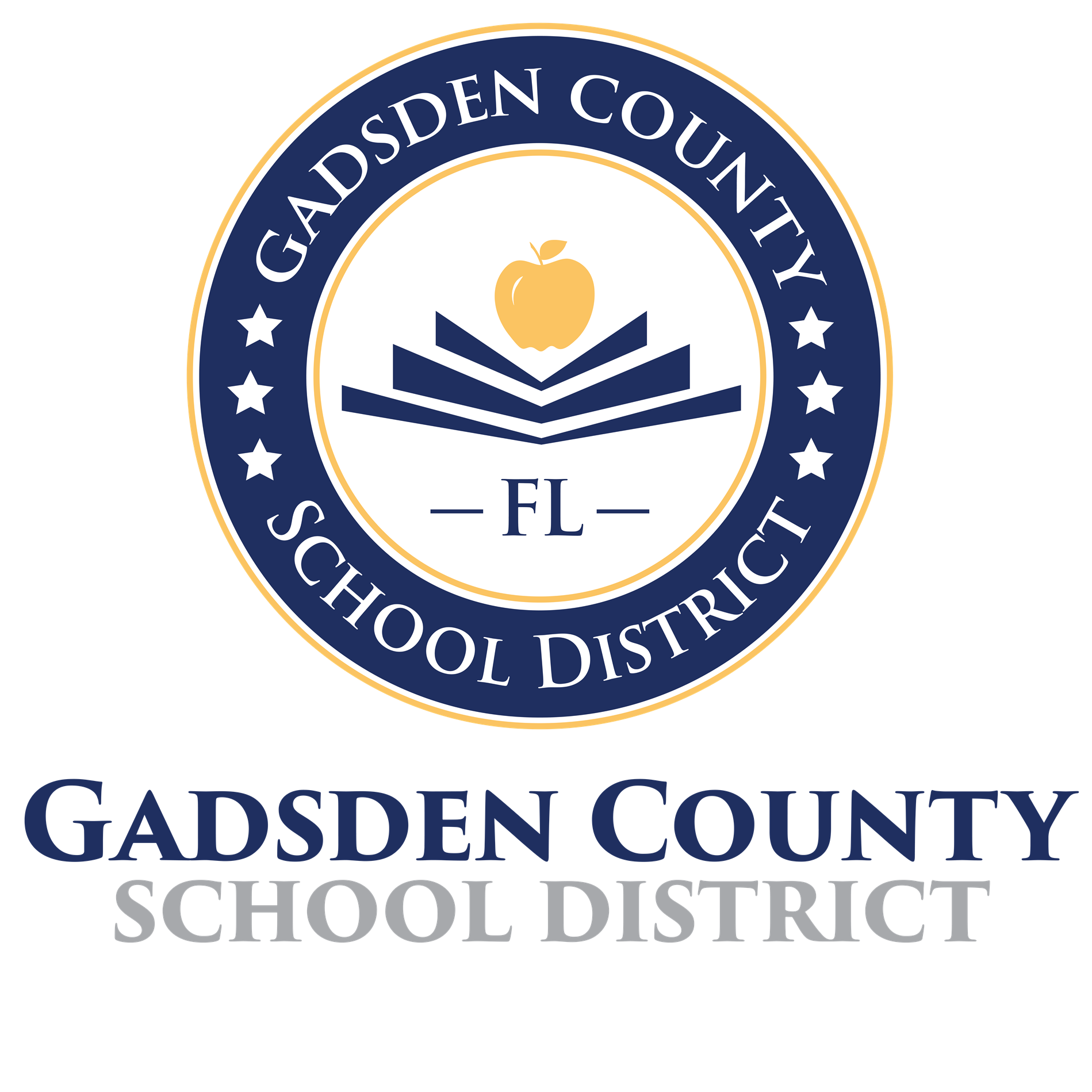 VISION
The Gadsden County Public Schools comprise a system of excellence that prepares ALL students to live and successfully compete in a global society.

MISSION
The mission of Gadsden County Public Schools is to collaborate with and engage all stakeholders in providing safe, caring, rigorous and engaging environments in which students can learn and succeed.

CORE BELIEFS
The Gadsden County School District believes that:

all students will learn when instruction is engaging, rigorous, differentiated and individualized;
learning environments must be safe and supportive;
schools exist to foster the development and well-being of the whole child;
understanding and respecting diversity enriches students' lives;
every student has a right to a high quality education;
success requires shared responsibility, collaboration and communication among all staff, families, students and the community;
engaged families combined with highly effective teachers and school leaders are the central components of a successful school;
positive character education is essential to whole child development;
high-quality customer service is a critical component of high-quality education;
everyone must be held to the highest ethical standards to achieve excellence;
everyone must contribute to and be held accountable for student achievement; and
all district services must clearly be linked to student achievement.